Apply to Inspire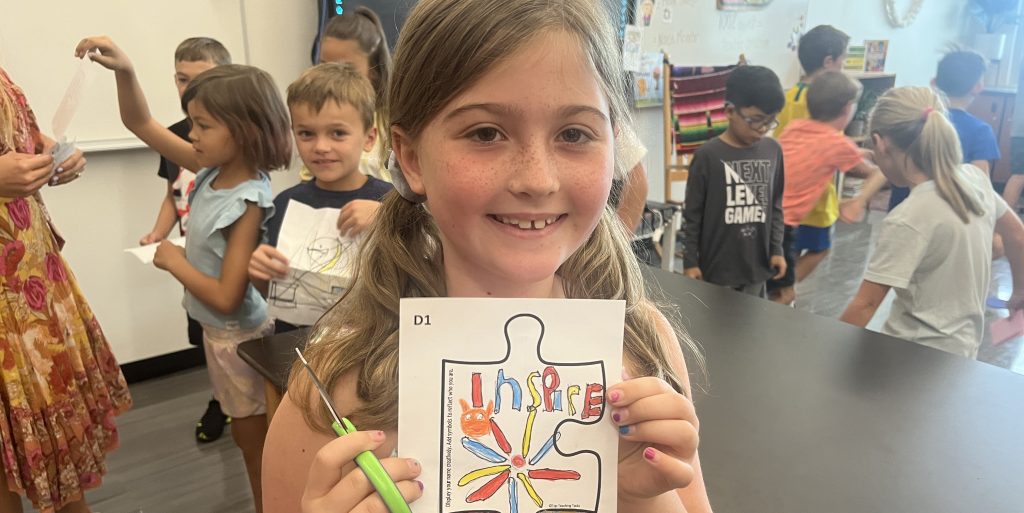 Apply to Inspire / SchoolChoice
Inspire is part of the Central-Park Area Elementary Enrollment Zone. This means new families who want to enroll in Inspire must take part in DPS' enrollment process called SchoolChoice.
SchoolChoice has two rounds: Round 1 and Round 2. Round 1 is between mid-January and mid-February for the following school year. Round 2 is between early April and the end of August for the following school year.
To apply to Inspire, fill out an application by creating an account, or logging in using your Parent Portal username and password, at https://dps.schoolmint.net/signin.
Please call our front office at 720-424-4850 for more information about Inspire.
You can also access more information about SchoolChoice by calling the Choice Hotline at 720-423-3493, or visiting the SchoolChoice website.