Social Emotional Learning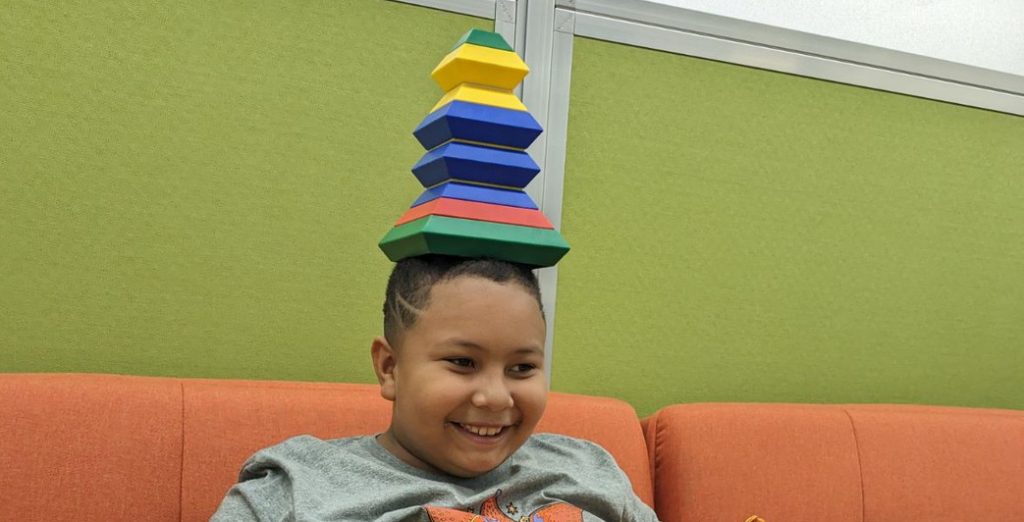 Whole Child Development
We agree with the research. Social and Emotional Learning (SEL) is critical to student success in school and in life. Inspire Elementary balances academic rigor with an emphasis on growing good citizens. We help our students to become self-aware and to develop the skills for good decision-making. Throughout, we encourage the grit, resilience, confidence and social engagement necessary for happiness and success in the 21st century. Below, find some examples of what Social Emotional Learning looks like at Inspire Elementary:
The Inspire Way
We believe students have a right to a safe and loving environment with high expectations for all. In order for our students and staff to feel safe, connected to the school family, empowered to advocate for themselves, and problem solve, we will; have consistent classroom routines and structures, create strong and authentic relationships amongst students and staff, and provide the school family with skills and tools to self-regulate. Our school wide plan is student and staff friendly. Staff is empowered to add their own approaches to classroom management and routines with the responsibility of considering what is best for the whole child. Staff ensures our school foundational expectations are continuously practiced. A commitment to our school family and the whole child reflects The Inspire Way.
Morning Meeting
Responsive Classroom Morning Meeting is an engaging way to start each day, build a strong sense of community, and set children up for success socially and academically. Each morning, students and teachers gather together in a circle for twenty to thirty minutes and interact with one another during four purposeful components: Greeting, sharing, group activity, morning message.
Zones of Regulation
The Zones of Regulation creates a systematic approach to teach regulation by categorizing all the different ways we feel and states of alertness we experience into four concrete colored zones. Integrating in cognitive behavior therapy, students build skills in emotional and sensory regulation, executive functioning, and social cognition. The framework is designed to help move students toward more independent regulation while also honoring and respecting each student and their unique self. More information can be found here!
Bug and A Wish (ECE-1)
A Bug and A Wish (Grades ECE-1st)For our youngest learners, we use 'A Bug and A Wish' to help them learn to navigate conflicts with their peers. They learn how to verbalize exactly what is 'bugging' them and how the 'wish' things could be different next time. For example, a student might say, "It bugs me when you call me names. I wish you would call me by my real name." This is a simplified version of the Peace Path we use in the upper grades and starts our students off with empowering them in identifying their feelings and stating their needs.
Peace Path (Grades 2-5)
Peace Path is a conflict-resolution tool that helps students come up with alternative solutions themselves. It offers insightful steps that shift the focus back to student empowerment by using basic problem solving principles. It allows adults to lessen their involvement in more meaningful ways, while empowering students to settle their own disagreements fairly, with both parties being heard. Peace Path helps develop stronger self regulation and life-long communication skills.
Erika's Lighthouse
Erika's Lighthouse, A Beacon of Hope for Adolescent Depression, Erika's Lighthouse was founded in 2004 by Virginia and Thomas Neuckranz after their daughter Erika lost her life to depression. Along with their family, friends and community they have a goal of creating free mental health programs for schools to Get Depression Out of the Dark. This DPS endorsed suite of programs is designed to allow educators to empower their students with an introduction to mental health, depression-literacy, help-seeking and what it takes to promote good mental health. At Inspire, we utilize the Level 1: We All Have Mental Health program in 5th Grade. This particular program covers the difference between everyday feelings vs. overwhelming feelings and promotes good mental health and help-seeking and consists of 4 lessons each is about 30-45 minutes.